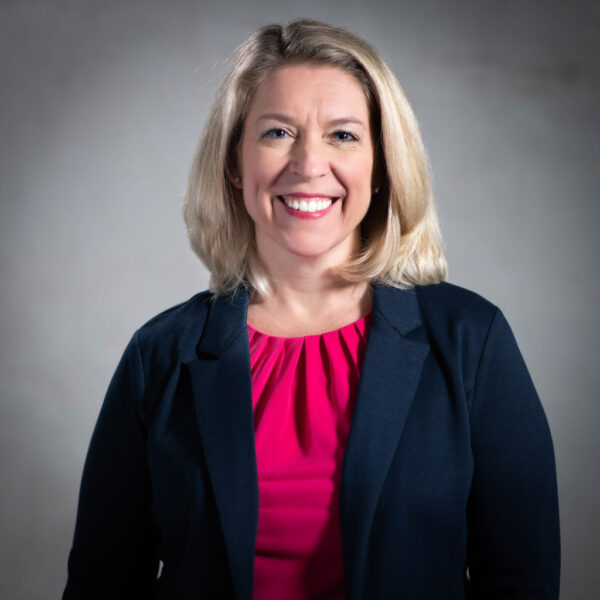 Corrie Jackson is the head of human resources and leads all aspects of HR for PLUS including talent acquisition, employee relations, leadership development & training, compensation, and employee engagement.
Corrie has over 25 years of HR experience, and prior to joining PLUS she was the HR Director with NVR/Ryan Homes for eight years where she led human resources for the mid-Atlantic and Florida regions encompassing all aspects of HR. Prior to that, she held several HR leadership roles in a variety of industries including financial services, life sciences, and technology in for-profit and non-profit industries.
She earned her bachelor's degree in human resources management from Ithaca College and lives in Gaithersburg, MD, with her husband and two children.
What you may not know about Corrie

Corrie's happy place is on the water, having grown up on Lake Ontario and attended college in the Finger Lakes.

While she had an early introduction to boating (she had a boat named after her and even helped teach boating safety at the age of three), she has only recently obtained her boating license and loves getting out on the Potomac and Chesapeake Bay.