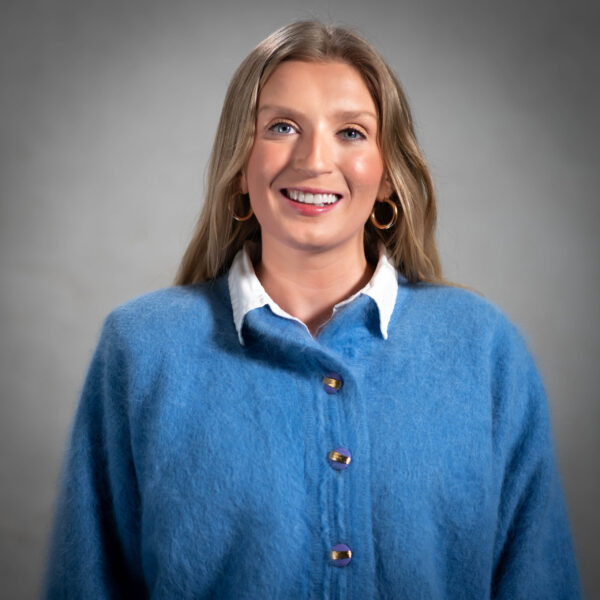 Cora Mandy is a director at PLUS Communications who specializes in strategic communication, media relations, and public relations for corporate and political clients.
Cora previously managed communications and media relations for the Economic Institute at the Heritage Foundation, covering energy, economic, regulatory, and labor issues. Before that, Cora was deputy communications director for a super PAC and c4 organization where she developed strategic communications, drafted and published written content, and successfully oversaw large-scale pitching and booking operations across all mediums at the national, state, and local level.
Prior to that, Cora worked in the Office of Public Affairs at the Department of Homeland Security. She also served as a communications staffer on a
successful presidential campaign.
Cora is a graduate of Arizona State University.
What you may not know about Cora

Outside the office, Cora is a fitness junkie and has never said 'no' to a workout class.

As a student, Cora frequently entered writing competitions, two of which resulted in her meeting Bill Clinton and Jane Goodall, respectively.