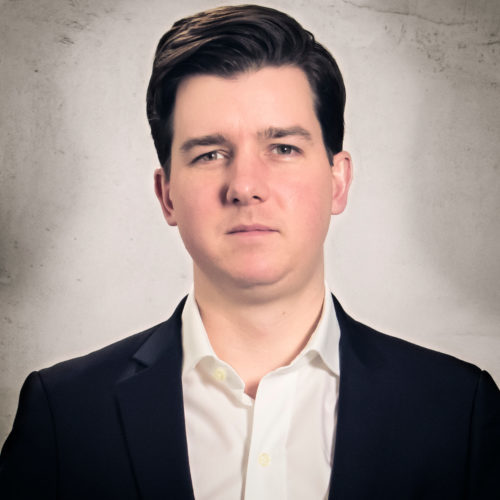 Chris Bond is a managing director at PLUS Communications, a role to which he brings more than a decade of experience in high-stakes, high-profile electoral and issue battles.
Prior to joining PLUS, Chris was communications director for House Majority Whip Steve Scalise, where he helped produce victories in tough messaging fights on contentious issues like tax reform and trade. He led the crisis communications response following the 2017 shooting at a practice for the Congressional Baseball Game in which Scalise, then the House's third-ranking member, was gravely injured. He then worked closely with the Whip as he recovered to plan and carry out his dramatic return to public life more than three months after the attack.
Chris previously served as a senior spokesman and strategist for statewide political campaigns, national advocacy organizations and the National Republican Senatorial Committee (NRSC).
He is a graduate of Tulane University in New Orleans and a native of Suffolk County, New York. He and his wife, Katie, reside in Washington, D.C.
What you may not know about Chris

A sometimes-avid runner, Chris has completed the Marine Corps Marathon and aims to complete another in the future.

Chris and his wife, Katie, adopted Sawyer, a golden retriever whose enthusiastic personality led him to a "career change" from service dog training to family life.