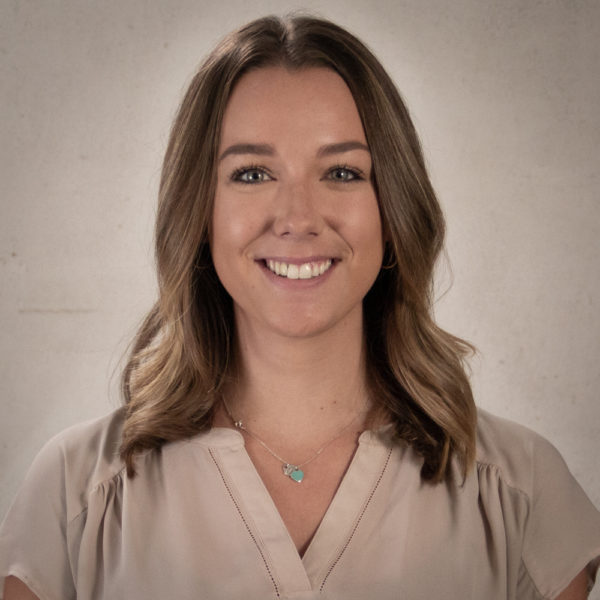 Catie Talenti is an associate at PLUS Communications. She provides support for issue and advocacy campaigns as well as provides account support for several clients. Prior to joining PLUS full-time, Catie was a public affairs intern at PLUS in the Spring of 2019 where she gained critical communication skills.
Prior to joining PLUS, Catie worked as a staff assistant in Pennsylvania State Representative Tina Pickett's office where she helped Pickett get re-elected and handled all constituent services. She previously held an internship position in the United States House of Representatives with U.S. Representative Tom Marino.
Catie graduated from The Catholic University of America in Washington, D.C. where she received a degree in Politics. She currently lives in Washington, D.C.
What you may not know about Catie

Outside of work, Catie loves to find the best restaurants around town.

Catie has an obsession with Golden Retrievers and Goldendoodles.

In high school, Catie's class had 50 students in its graduating class.