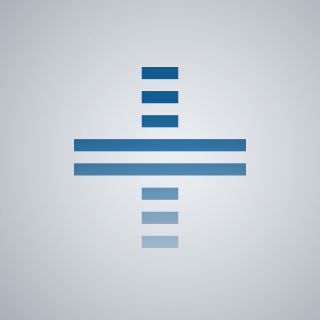 Bryan Kellogg is a senior director at PLUS. In his role, Bryan assists in the flow of information, improving organizational processes, and realizing efficiencies within the organization.
Before joining the PLUS team, Bryan worked at a start-up where he managed operations and business development. He also has experience working for the federal government and business consulting for clients in Washington D.C. His government experience includes serving as Intergovernmental and External Affairs Director at the U.S. Department of Energy and Vice President Pence's Deputy Director of External Affairs.
Bryan was born into a military family and grew up moving across the United States and Europe. He attended West Virginia University before settling in the Washington, D.C. area.
What you may not know about Bryan

During his 20s, Bryan would teach Skydiving on the weekends at Skydive Orange in Virginia. He accumulated 1,600 skydives before retiring from the sport.

Bryan's two Labradors, Rylie and Abby, take up much of his free time.
Get + to our list.
"*" indicates required fields