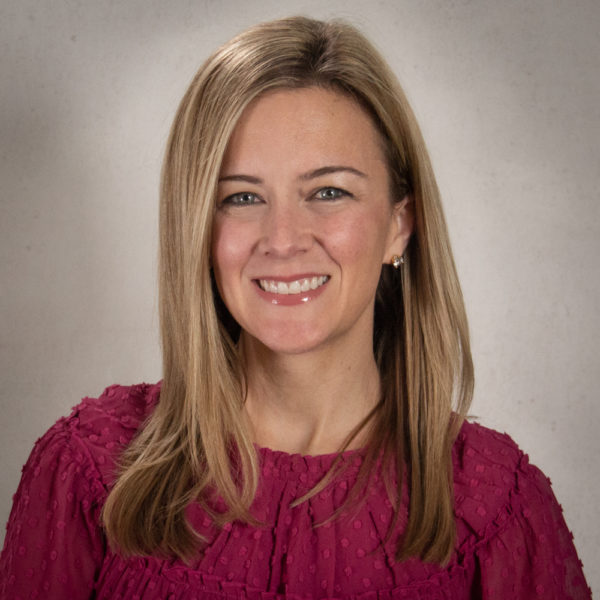 Avery Boggs is an executive vice president at PLUS Communications. She brings vast experience developing and executing communications strategies that integrate paid and earned media across digital, television, radio, print and out-of-home placements.
Before joining PLUS, Avery worked for public affairs and political media firms developing and leading major campaigns on behalf the American Council of Life Insurers, HP, H&R Block, the National Association of Realtors®, and the U.S. Chamber of Commerce, as well as leading efforts that resulted in once-in-a-generation tax reform, VA reform, and criminal justice reform. She also worked in fundraising at M.D. Anderson Cancer Center and served in the George W. Bush Administration as an attorney at the U.S. Department of Commerce.
Avery earned a marketing degree from Texas A&M University and her law degree from St. Mary's University and now lives with her husband and two daughters in Arlington, VA.
What you may not know about Avery

The granddaughter of a South Texas rancher, Avery earned multiple trail-riding trophies before the age of five.

Avery loves Broadway musicals and would have sought a career in theater but for her inability to sing or act.